Commercial Office Lighting Ideas (Modern Office Lighting Ideas For Your Company)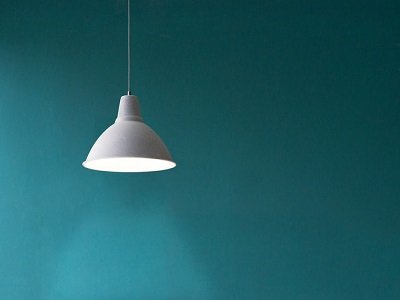 Lighting your office isn't only about having a beam to illuminate the eyes of your workers in the dark. Choosing the right office lighting system has a lot of factors into it. First, of course, it is about having enough brightness for your employees on every occasion. Then, there comes to cost efficiency and architectural design. Your lighting should match perfectly with the building design, and the coloring should go in sync with the ambiance of the room paint. Also, your employees should be able to feel comfortable under the lighting, which will motivate them and, in turn, guarantee good results. Choosing a lighting design for an office is an easy thing to do, but at the same time, this is an aspect where you can't afford to be even in the slightest form of indecision. Well, to help you with that, here, we have some commercial office lighting ideas for you.

Recessed Architectural Lighting
Recessed Architectural Lighting is the simplest form of office lighting. But at the same time, this is where you could get the most creative. Recessed Architectural Lighting basically means connecting lights straight to the wall, or the ceiling, in a way that it fits perfectly with the building architecture. For best results, you will need to make perfect use of the natural light with recessed architectural lighting. This will enhance the design view, of course, but at the same time, create a pleasant environment for the workers to be in, as they can still feel a connection to the outer world. So, it is mandatory that you choose the best design engineer for this type of lighting.

Lighting Suspensions
This is another one of the modern office lighting fixtures. To be precise, it is a classic way of lighting a place to make it look luxurious. You will need a great suspension design, and it's a different type of engineering in itself.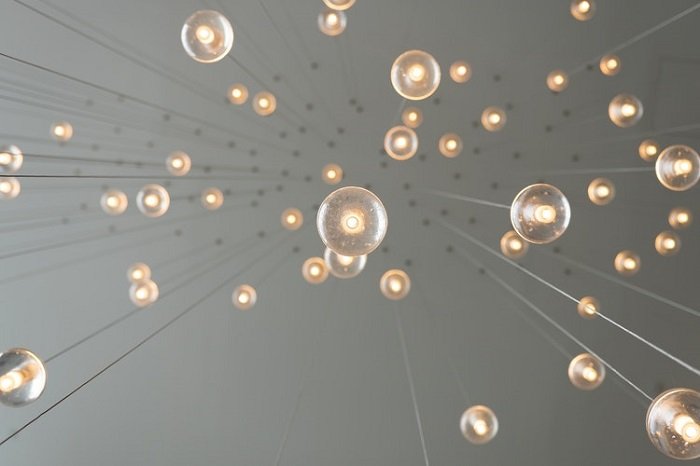 It is safe to say that the suspension and the light exist as separate entities; yet, you will have to make sure that they look one with each other. So, it's a good idea to hire a design specialist to get this lighting to produce its full effects. For it is not only about the look, but also about your employees being more productive under the sense of royalty illuminated by the suspensions.

Pop-of-Color Pendants
The Pop-of-Color Pendants, as one of the best commercial office lighting ideas, give you more flexibility as you add life to the lighting. In simpler terms, it means adding colorful lights under suspension, and this design is more of adding something extra under the already designed core lighting idea, rather than being an overall design. This could also be an excellent way for the company to enjoy more productivity, as the employees also get a chance to work under the light and the vibe of their choice.