The Benefits of Well-Lit Workspace: How More Light Can Positively Impact Your Productivity in the Office
In every office room, lighting is key. If your workplace is a private office in your home or if you're with friends in a joint open plan environment. It doesn't matter what kind of room you are in, but during the day, lighting will profoundly impact several different aspects. Light has a lot of positive aspects, but it's important to note that good lighting is not all lighting. Any lighting can be poor and can make some problems worse.
This is why we've compiled a list of explanations why having a well-lit workspace has so many advantages and how to utilize them. Hopefully, you will be able to include new office lighting in your office after reading this article so that you will be more active, happier, and overall more optimistic about the day ahead of you. It's never too late for a transition that will change your workplace in a better way forever. Here are the benefits of a well-lit workspace.
Artificial Light vs Natural Light
Because of costs and location, organizations face a number of difficulties when choosing real estate. This is particularly true in major cities with burdened working population. More and more firms are finding it a challenge to secure ample accommodation in a position that is central and large enough to house their workers. This involves preferring confined properties surrounded by other large structures and enclosed areas, rather than open outdoor spaces.
This, in essence, suggests that workers work out of small facilities and services. Natural light as well. Of such urban offices, natural light is a casualty and perhaps the most neglected. When they have access to natural light, workers are happier and more productive.
Lots of Light Can Entice Activity and Activeness
If there is sufficient lighting in a room, it will enhance the mood of the person in that space. It would deter their eyes from straining, making them feel less exhausted or lazy. You can find that the people in the workspace want to communicate more with each other when there's more light.
It is necessary to note that the mood of the people in the workplace can be directly influenced by lighting. You'll find that people more likely go to their desks and keep away from each other if there is dim lighting, perhaps because of exhaustion.
Well Lit Spaces Can Minimize Eyes Strain
When an office room is well lit, there will always be plenty of eye pressure that everyone in the space will feel, even though their electronic screens are flashing everywhere. Especially because of how hard it is to look at a screen, and make your eyes react to the written paper that is not as vibrant as your computer on your desk. This can not only do damage to the employees in the workplace and their brains, but it can also slow down the job process that everyone is expected to do.
To say the least, it can be irritating because someone has to wait for their eyes to change every time they go back and forth from screen to paper.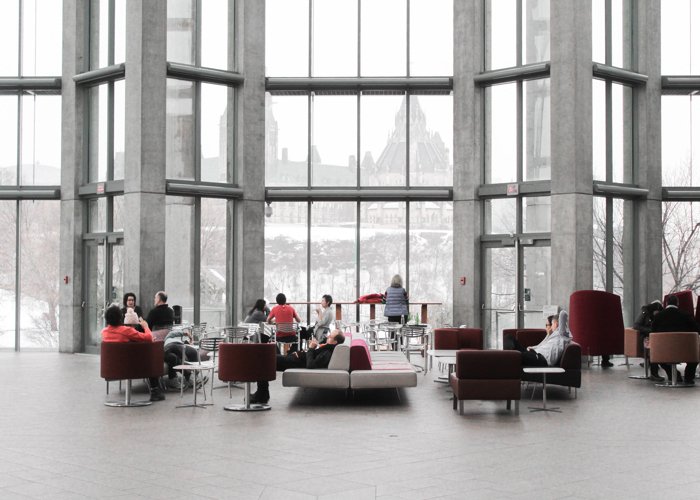 Proper Lighting Will Ensure the Protection of the Workplace
The safety factor is one of the most significant reasons that a wide-open floor plan office should have proper lighting. You'll make sure that because you have good lighting, people will see where they're headed. Check out our tricks in your workspace for achieving optimal lighting.
To say the least, office rooms can be messy. Documents, cables, staff, there's stuff everywhere you look. There are so many ways that someone can walk and fall into something if you have a very poorly lit room. Thus, it is very important to take this into account.
Installing big glass windows with the best natural light is a perfect way to bring more daylight into your room, and balance it with artificial lighting that meshes well with the natural tone of window light. This mix will lead to a well-lit and balanced room that will inspire others to be the best you can be, or maybe only yourself.
There are many benefits of a well-lit workspace. Thus, it will pay off in the long run if you invest the time and effort into making an office place the space you want to excel in. If you don't, your job, your attitude, and everything you bring to the table when it comes to your work will show that. In whatever work you take part in, you should be able to put your success and wellbeing first, you should not have to pick between the two, ever. Are you trying to bring more lighting to the workplace? Do you think that the advantages listed above would benefit you? An office relocation specialist might be able to help you so get your workplace lit up now!