Using Office Sign and Brand Identity Together for Business Advantage
Many brands are focused on investing in signages for external promotions as a way to boost their image. However, some of them may not realize that spending on internal office signages is equally important as external promotions.
You read that right; designing your office with corporate icons and signages can positively impact your branding. Here are some of the ways on how it can help your branding:
Office Signage Creates Deeper Connections With Your Employees
Designing your office with signages that describe your products is a good way to connect more with internal staff.
Using internal signages can create a more professional atmosphere especially for your employees. It shows them that the organization has been noticing all their contributions. At the same time, it keeps employees more informed and educated about your brand's products and services. It also gives them a sense of inclusion towards your company's goals and gives them a feeling that they fit in.
Of course, when employees feel that the company notices them, this increases productivity and loyalty. Just from making use of office signages, a company will retain its staff and provide a more motivating workspace.
Your Brand Becomes More Appealing to Clients
You can meet your clients for ongoing or future projects, and you can also meet potential clients in your office. That is why it is important to put up office signages that effectively convey your image. After all, if a client spots an error on your signs, they may lose trust in you.
Office signages should also convey the quality of your products. Also, a client should visit an office decorated with appealing corporate symbols and icons rather than just seeing a bland workspace.
Helps You Establish Visual Consistency
Consistency is one of the major aspects of a brand. This aspect ensures that your company would have a lasting impression on your clients and that your brand would be easily recognizable or distinguishable from your competitors.
Office signages can help build on this aspect, especially if you have multiple locations or offices. Just make sure that you would position these signages so that people would be exposed to the messages that your brand wants to convey, and they would be consistently reminded of your products or services.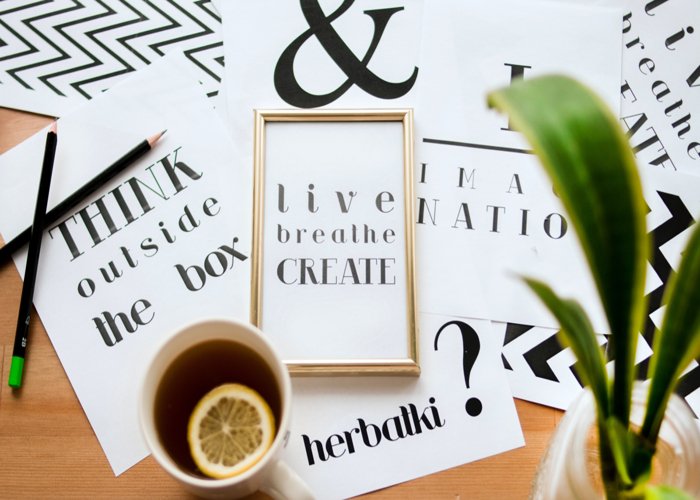 Things to Consider When Using Office Signages
Now that you know why office signages are important, here are some tips to ensure that you can use these signages to your advantage:
Consider the Format and Print Quality
The design of your messages should be in a way that makes it easy for your stakeholders to notice and digest. One of the best ways to do this is to consult professionals from Office Large Format & Signage Printing.
Professional consultations could give you a better perspective regarding your company logos and other visual assets, and it could also be an avenue for you to improve your brand's strategies and evaluate your priorities.
Assess How Your Signages Would Fit in Your Office
This is another important thing to consider, especially if you have just bought or leased a new workspace.
If you are just building your workspace from the ground up, your interior designers should take into account the placement of your signages. They should analyze the effect each of them would have on your workspace. On the other hand, if you are planning on moving to a new location, you should consult with an Office Relocation Specialist.
Since these professionals have been assisting companies to relocate, it will be a good start to consult with them first before buying visual, or other company assets to be placed in your new workplace.
Keep Them Updated with the Latest Trends
This goes without saying that you cannot recycle office signages forever. People get used to seeing the same visual elements and the effect that you intended would wear out over time. Many companies change their logos and other visual assets frequently so that they would remain relevant in the industry and their markets; of course, you should too.
Conclusion: Office Signs and Brand Identity Have a Direct Relationship
Your office is your home turf, and this should be one of the main places that you should build your branding on. It can help you build meaningful relationships with your staff and clients, and test the efficacy of your visual materials. Of course, putting up visual assets on external locations can help build your brand identity, but do not forget that office signs can also contribute.