The Stress of Office Relocation Getting to You? We Make It Easy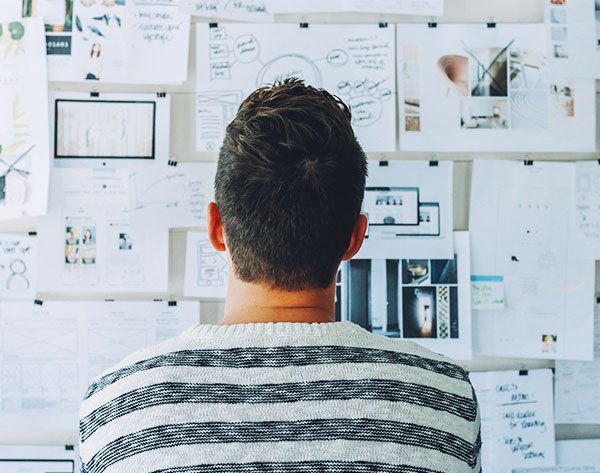 Moving Office with Good Plan!
Which is harder? Moving to a new home? Or to a new office? Admittedly, both require a lot of hard work, but given the size of the equipment involved, relocating an entire office isn't going to be as simple as carefully packing up the equipment in boxes and you're done. That is why an office move planners is important.
Office Relocation Singapore requires carefully planning and execution, and the first thing you need to start doing if you hope to successfully accomplish a seamless, stress and hassle free move from one office location to another is an office move planner.
Ongoing communication with your team, staff and movers is going to be the key to pulling off your office relocation and execute a smooth transition process. Office move planner or planning solutions can be either done independently or through a working partnership with your team and the movers that you have enlisted to help you with this process.
Planning and organization are going to be the two secret weapons that you need to successfully pull off an office move. An office move planner is going to help you coordinate and proactively manage your relocation in the best possible way once you have determined the location and the layout of your new office space.
Office Move Planners Can Help You
It is very important to craft a realistic timeline for the move that will allow you enough time for each stage of the move, and an office move planner is how you get this part of the process done perfectly. Office relocation is something that is going to require time, not something which can be done overnight, and as soon as you have determined the new location and layout of your new office space, you will need to collect all the information and make a list of the potential challenges you may be likely to face.
An office move planner is essential for a smooth transition, and you will need to utilize this to its fullest potential so that on the day of the move, everything will go off without a hitch. If you are enlisting a team of people to help you from several different departments of your business, it is important to hold regular team meetings that effectively discuss the office relocation process. Each team member should be aware of their roles and responsibilities during the move, and it is important that communication takes place effectively to minimize the stress involved on everyone.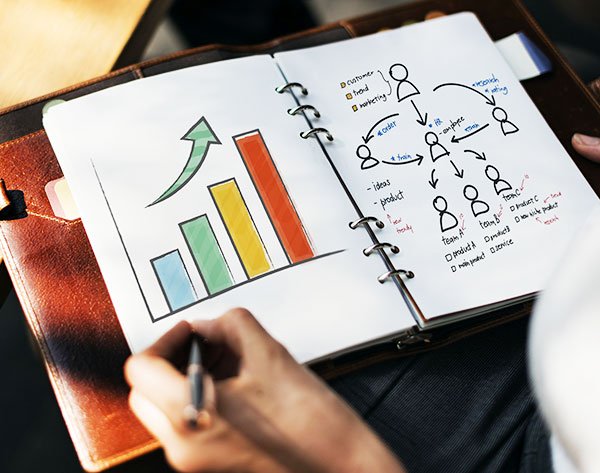 Use your office move planner to assign the tasks that need to be completed. Each task should be scheduled along with an appropriate timeline, and using your office move planner is how you keep track of it to ensure everything is going according to plan. Frequently check in with your team of people who are helping you with this move and ensure that they are up to speed with what's going on.
With careful planning an execution, who says that office relocation has to be a massive headache? That's what office move planners are for.