Why You Need Professional Electricians Handling Your Office Relocation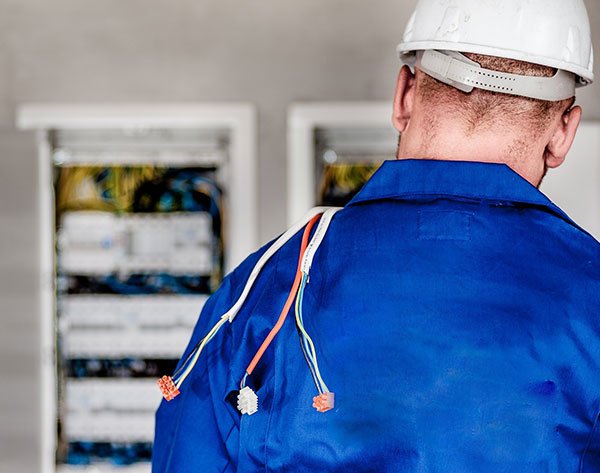 It can be tempting to save a few bucks whenever you can, especially for businesses because keeping cost to a minimum is a key concern for every business. So, it is no wonder that when it comes to office relocation, businesses may be eager to save some dollars wherever possible because relocation certainly does not come cheap.
However, saving cost in terms of office electrical work, is not one of these areas. Office relocation Singapore is going to incur a lot of expenses and a lot of work involved, and among the major projects that need to be undertaken is handling the office electrical works at the new location.
A professional electrician is the only person you should trust to handle your office electrical works, and it is imperative these individuals be licensed and duly certified expects who are knowledgeable and experienced in handling electrical wires and connections. Only hire electricians that come with proper certification, because office electrical works and wiring is a very serious part of the office relocation that must be handled with care because of the risks involved.
Why It Is Important to Work with Professional Office Electrical Workers
Poor electrical wiring and connections can not only be inconvenient to your business when it causes interruptions or disruption of services, but it can also be very dangerous and a fire hazard if not properly handled. Which is among the many reasons why it is important to only work with qualified office electrical works experts when it comes to setting up your new office space.
Other reasons to only work with professional electricians include cost, safety and regulations. For safety purposes, office electrical works should only be handled and conducted under the latest safety standards to avoid accidents, electrocution, fire hazards or worse, death. Professional office electrical work experts understand the required safety procedures involved, and more importantly, they are equipped with the right tools and knowledge needed to get the job done in the safest possible manner.
It is also a statutory regulation and part of the required building codes that only professional electricians be hired for any office electrical works undertaken at an office space. Without abiding by this regulation, a business will not be granted a building permit and may risk being fined or penalized. If your property is found guilty of causing damage or injury, you could even be imprisoned, which is why it is very important to only work with qualified and certified office electrical works experts.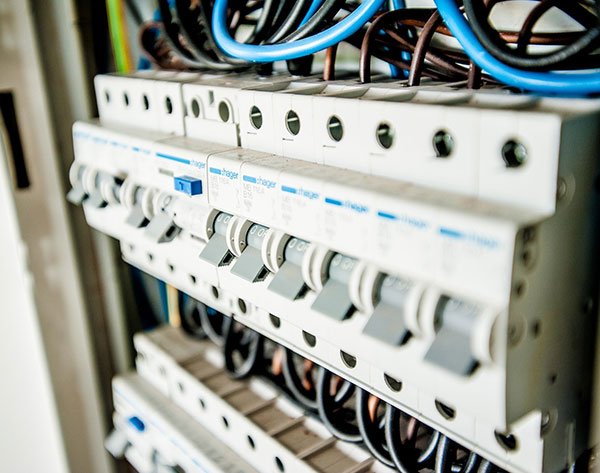 Work with a Team You Can Trust
Office relocation is big enough project without having to worry about the safety and security of your electrical wiring and connection. Work with a team of office electrical works experts  that will help you get the job done in complete safety while at the same time adhering to the strict regulations set forth by the government. You can't put a price on safety. And the quality of a job well done? That's priceless.