What Type of Office Lighting Should You Go For?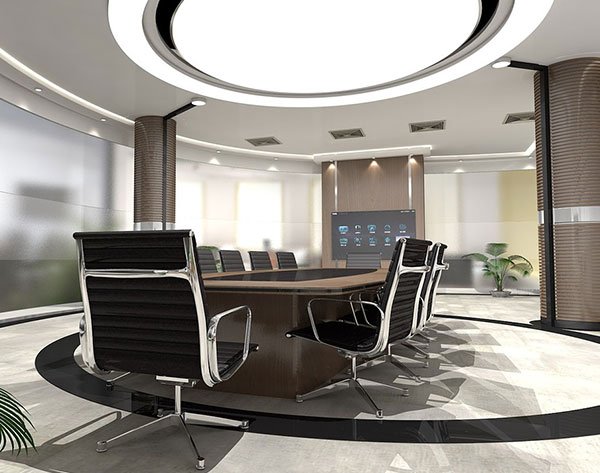 An office space deserves a office lighting that is as bright as the future of your business. Why is the office lighting so important to a work place? Because not only does it set the mood and the ambience for the whole work environment, and this is the place that your employees will be spending a vast amount of their day to day lives working for the benefit of your business.
A well-lit office space which infuses the entire environment with warmth and an inviting feeling is exactly what your business needs. When employees and clients are happy and look forward to coming into work each day, that is when productivity and business both soar.
Renewed office lighting can be done at any stage of your business, but the best time to do it would be during the office relocation service provider process because you're already constructing a new environment already. Now, what is it about office lighting that has grown to become such a significant part of a work place?
Why Office Lighting Matters
Both technology and lighting have come a long way and become a lot more advanced than it was in the past few decades. Artificial lighting can do almost anything these days, replicating anything from natural daylight to being environmentally friendly, and office lighting systems are so advanced today that they can completely transformed the look and feel of your office.
During an office relocation, massive amounts of construction and work are going to already be taking place, preparing a brand-new environment, a better one than your previous office was. This is the time to start thinking about your office lighting needs and what you intend to go for, because once installed, they are going to be an additional cost if you want to make changes and your lighting is going to be around for a long time. When it comes to office lighting, there are two great options to consider, which are LED and T-5 lighting.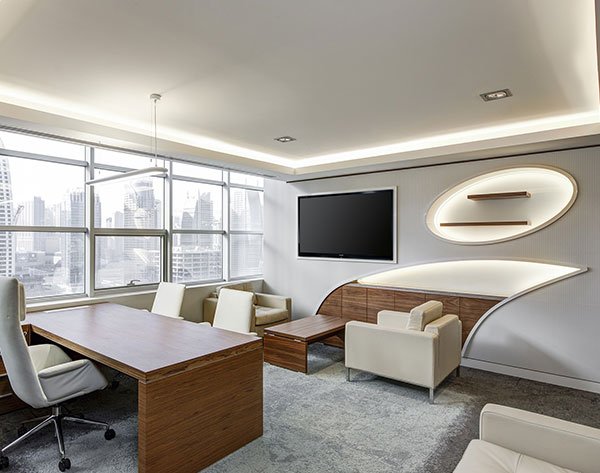 Why Choose LED Office Lighting
LED options for office lighting are excellent because:
They require less maintenance
They generate less heat
There are more options for colors in terms of mood and ambience
LED lights can be dimmed and warmed very quickly
They don't burn out quickly, instead lose brightness slowly over time
They have longer lifespans that incandescent and fluorescent bulbs
Why Choose T-5 Lighting
T-% lamps and lighting are considered a type of fluorescent lights, except that they have a higher efficiency than the fluorescent ones do. T-5 office lighting can be a good choice because:
They are inexpensive
They are more reliable than incandescent bulbs
They are suitable for overhead lighting fixtures around the office space
They are more cost-efficient and last longer
When in use, the lights do not emit heat
They produce more light for much less energy
They are easily replaceable when burned out
Office relocation is a wonderful opportunity to improve your work space from every aspect, and your office lighting is one of the areas you can start with. Choose the right office lighting and watch what a difference it can make to your work space.