Office Disposal Services are Necessary in Singapore
Did you know that if bulky items such as old office furniture that may be left behind from your office relocation are not disposed of properly, you could be slapped with a fine in Singapore? Yes, proper office disposal services of office furniture is a necessity, especially in a country like Singapore where there are strict rules and regulations regarding illegal dumping.
The government has strict rules and regulations when it comes to disposing unwanted items, and all companies or anybody looking to dispose of furniture will be in violation of these rules if the proper methods are not utilized.
In the instance of your office relocation, what you are going to need is office disposal services. The office disposal services that you work with will need to be a team of professionals who understand the local regulations and will ensure that the right requirements are met before any of your old office furniture is disposed of in the proper manner.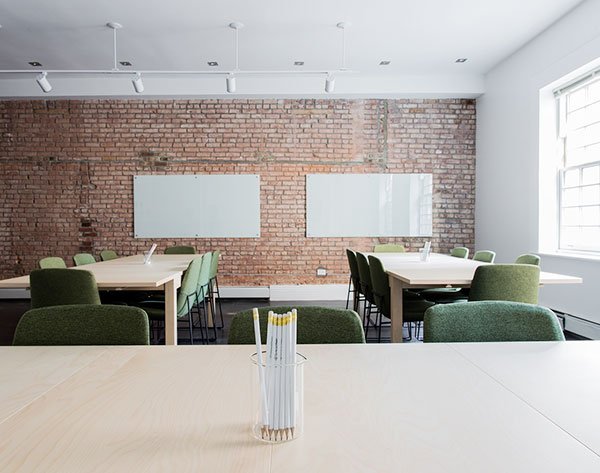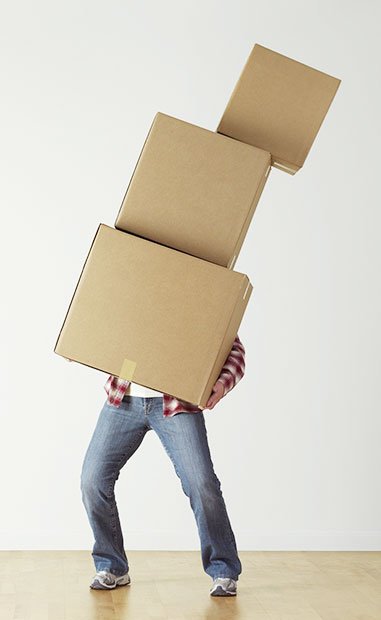 How Office Disposal Services Are Exactly What You Need
Disposing of old furniture is not easy. Not only are they heavy items, but they're not going to fit into a standard dumpster without sticking out like a sore thumb. However, when relocating your office to a new premise, it is the responsibility of every company to ensure that any old pieces of office furniture and bulky items that they don't plan to bring with them during the office relocation in a responsible manner that still abides by Singapore's code of regulations.
Companies need office disposal services during their general office relocation Singapore or IT outsourcing office relocation Singapore process because these services will help to take care of every single disposal detail so you can focus on what matters the most – relocating successfully to your new location.
Office disposal services consist of a team of professionals that will not only help you move your bulky office items, but the team will also ensure that your office space will be safeguarded against unwanted debris. All office furniture which is being disposed of and removed from your old office building the quickest and most efficient manner possible.
Which is exactly why you need a team of professional office disposal services on your side.
It is important to get in touch with the office disposal services team early so that the proper planning can be done. The team will be able to do a proper assessment of exactly which items need to be removed and disposed of, and then ensure that the right requirements are arrangements are done and met. The earlier you make arrangements for the pre disposal meeting, the better the office disposal services team will be able to conduct a thorough assessment of your office relocation and disposal needs.