An Office That Stands Out Is One That Is Done Right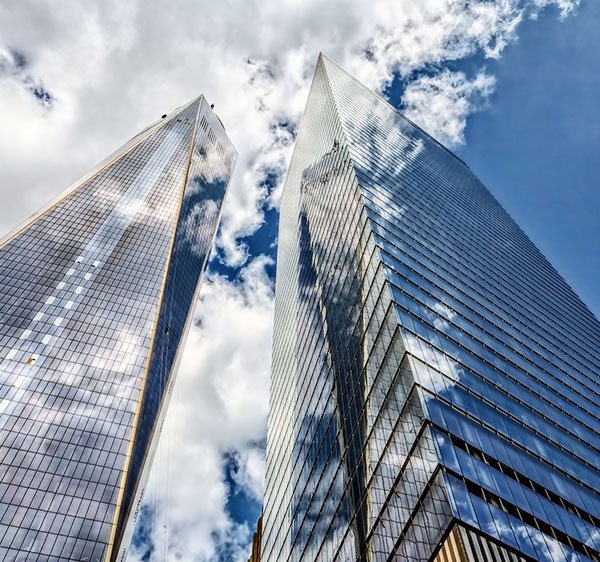 Nothing makes a bigger impression on everyone who walks through the door than an office space that is well designed and aesthetically pleasing. An office that makes an impression is one that stands out in the minds of employees and clients alike, or anyone who walks through the door. That is important that you engage with a profesional office contractors to work well on your office space.
Office contractors are going to be your best friends when it comes to designing the environment of your new office. The design and interior décor of your inner space is going to be a representation of your company, and you always want your company to make an amazing first impression.
An office relocation Singapore is an exciting new opportunity to create something fresh and brand new for your company, and the best team of people who will be able to create the office space of your dreams will be a team of professional, experienced and qualified office contractors who are well-versed in designing offices that make a maximum impact.
Handling office renovation works is something that is complex, and requires a lot of careful thought, planning and preparation that goes into it. The combination of architectural intricacies and decorative elements all fused together to create the perfect, aesthetically pleasing environment is something that office contractors will be able to fine tune, and no detail will be left untouched when your team of office contractors have your best interest at heart.
What Do Office Contractor Services Entail?
Among some of the renovation works which are going to take place during your office relocation include the following, all of which will be handled by your capable team of office contractors:
The Staircase Installation – Is your office space more than one storey? Then you are going to need to install staircase that is going to do your office space justice.
Glass Panels & Door Installation – Your team of office contractors will select the perfect glass panel or door installation that is going to produce just the right amount of light and warmth into any space.
Flooring – Your office space is going to need the perfect floor finishing, and your office contractors will be responsible for choosing the perfect flooring finish that will suite your business needs.
Demolishing Works – Office contractors are also qualified to handle the demolishing and reinstating of works to be done during your office relocation Singapore process. Experienced professionals will ensure that the removal and relocation of all your office essentials will be done in a timely and efficient manner.
Welding Works – The welding works done in your office needs to be sturdy, durable and reliable so that the safety, strength and reliability of your structure is guaranteed at all aspects, yet another reason why hiring the right team of professional office contractors are so important.
An office space that stands out from the rest is an office space that is done right. The way to do it right? With the right team of professional office contractors.