Best Office Flooring Options and Ideas to Make Your Workspace Appealing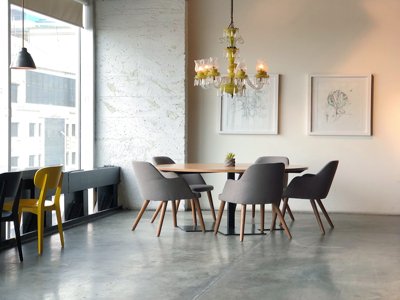 Deciding which flooring option is integral to benefiting the building's interior design. You would have to determine the right material to make the most function out of it. Hence, it's wise to educate yourself about the different types before installation. While space and purpose are the most important, we also consider styles and preferences. A high-grade quality of flooring would ensure a comfortable and desirable environment for everyone.
Company Interior and Functionality: Office Flooring Options to Consider
We recognize that your Office Interior Design would enhance visual continuity in your area. Thus, there are several factors to consider when choosing the right flooring. This includes environment, space, budget, and installation requirements to name a few. Here, we gather the most versatile and popular office floorings you should consider. All have distinct functions and ambiance to promote.
Porcelain or Ceramic Tiles
Both products are similar and manufactured in a corresponding process. It is made from natural earthen clays, proceeded by extreme heat. These kinds of tiles induce a surface kind of glazing. If you need stain-resistant and long-term style, this would fit your preference as long as cleaned properly. Porcelain and ceramic tiles would make your workspace appear classic and elegant.
To understand distinctness, porcelain is more expensive since it comprises of higher quality. Manufacturers refine clays using higher temperatures, ensuring it works efficiently for commercialized spaces and high traffic areas. This exhibits durability and less porous material. Most convenient for heavy pieces of furniture. Meanwhile, ceramic tiles are water-resistant and more comfortable to have. It ensures cleanliness and a safer ambience. You could extend design options.
Vinyl Floorings
Types of vinyl are popular among business firms and other organizations. It is a water and stain-resistant type of flooring, providing comfort for years of instalment. It is recognized for being cost-effective or economical. Consider this material if you prefer a clean and static-free area. Best works for loaded levels in busy spaces.
However, vinyl requires smooth surfaces. If not, bumps and inconsistencies would be prevalent, serving as a distracting issue that might cause incidents. We recommend layers before installing the actual material. Overall, it is prominent for being a less inexpensive and wide variety of patterns.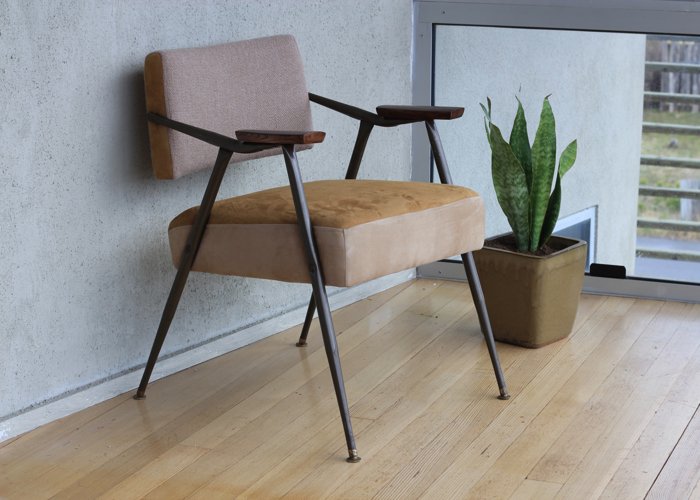 Carpet Styles
Also known as square or modular carpets, this type of tile comes in different shapes and sizes for relatively commercialized spaces. It serves as the best option for creating a comfortable and home-like environment. Moreover, unlike other office flooring options, carpet tiles enable customization and more convenient installation. An ideal choice for companies with projects and temporary landscape. Also, buildings with high technical functionality would prefer removable carpets so they could have easier access to underfloor cables. Such workplaces that utilize interconnections.
Concrete Surface
Plain and concrete surfaces are viable materials for office interiors. It could be polished and customized when you would prefer to. It is hailed as the most elegant among options, making it a suitable type for decorative flooring and balance of elements. A concrete floor exhibits strong and durability when properly installed and maintained by the companies. Color, style and pattern options are limitless. So it would be easy for you to match with the work area.
Despite ensuring resiliency and durability, concrete types of the material require occasional resealing and may become slippery when wet. Proper preservation would make it last longer while ensuring a fresh look.
Wood Floorings
Hardwood floors give rise to traditional and natural beauty. It creates a distinctive appeal that reduces the abundance of stress and worries. You could choose from different types of woods and textures, from finished, unfinished, stains, and such. Moreover, hardwood floorings could be repaired when there are imperfections. Refinishing details would help it last for more years. Do note that wood surfaces, depending on type and model, could be easily scratched and get discoloured due to sun exposure.
Perhaps, you've been wanting to remodel your office space. It might involve major transformations since you carefully research what's the best option, or just started with your newly established work area. Either way, by contacting Singapore Office Relocation Company, moving and relocating is done swiftly. It allows you to focus on more important matters.